Change is on the march, whether I like it or not. It's rising, and I can see it, feel it, and taste it. It's not just saying goodbye (yet again) to another piece of my grandma, though her hands were still warm in mine. It's not just planning to leave the city either, though that's a big part of it too. It just feels like the earth is shifting a bit, and we're all scrambling to find our footing. Or maybe it's just me.
Graduations. Temperatures. Generations. Neighborhoods. Hopes.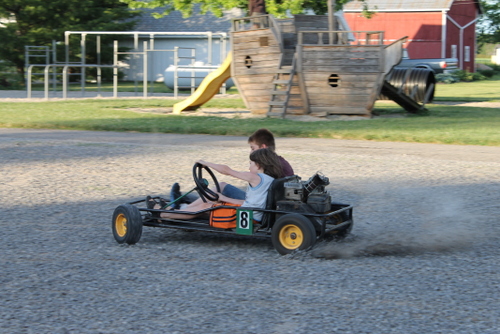 A little testing going on, learning to navigate new skills and trying out new dreams. It's a good thing, and a bittersweet one. Learning to say goodbye, but without regrets.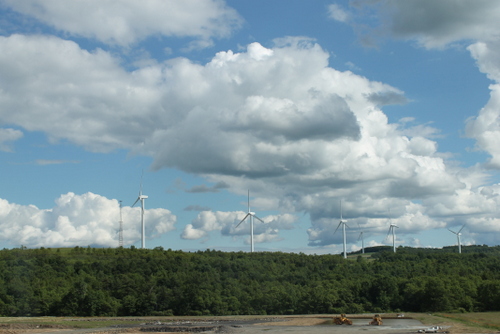 I know I'm being cryptic, though I'm not trying to be. I'm just trying to find the words for this feeling of epicness and tinyness, steering blind, knowing that what I think is big is probably tiny, while the little things sprout up every time I turn my back. It's like my priorities have been cut loose, and I'm waiting to see what shadows they'll make as they float. I'm learning to find the joy in not knowing.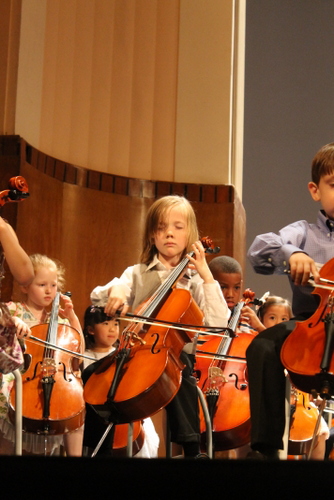 How will my boys turn out? I can't know, I can only guess, nudge, and throw down a pillow here and there where I think they'll find it. This is sanity (for a type A at least), isn't it? Giving up on the knowing, and enjoying the feeling. The seasons will change no matter what I do, and there's more joy to be found in them than I can imagine.
/ramble
Now I'm off to squeeze in another catch-up episode of Mad Men Season 5 before I crawl into bed, priorities I tell you!