The computer is the last thing to be packed up, and I'm sneaking in a quick post before the boys bolt for the dock again, instead of getting in the car. We're heading back East this afternoon, but taking it in a couple of stages to visit more family on the way back.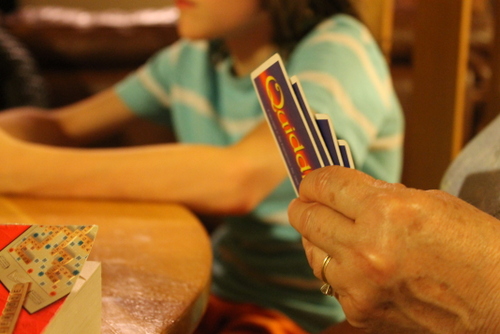 There have been games galore, swimming, sun, and boating.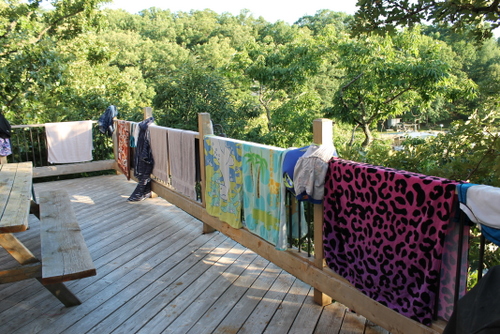 Saying goodbye is never easy, but the time has been sweet and the memories good. Fynn got over his fear of the water, and paddled around in the deep water like he was in the local kiddie pool.
Many new birds and such to ogle at, and many many shots were taken.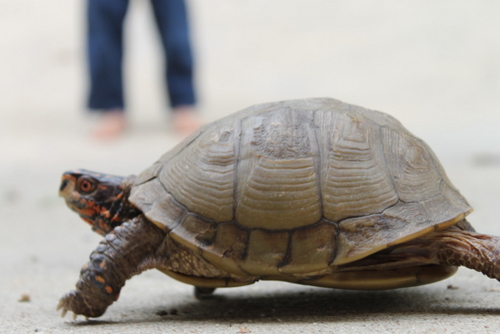 One of our stops on the way home is likely to be about 20 minutes long, but I'm dreading it. We're going to see my grambie, and while I can't wait to see her I'm not sure how I'm going to handle the fact that she doesn't recognize anyone really anymore, and my dad warned me that when I look into her eyes she won't be "there". I hate saying goodbye, always have, and this is just one more stage in that process of letting go, and I don't like it. It's part of my way though, and I'm going to find delight in it somewhere, even if it's just holding her hand for a few minutes. That will be enough.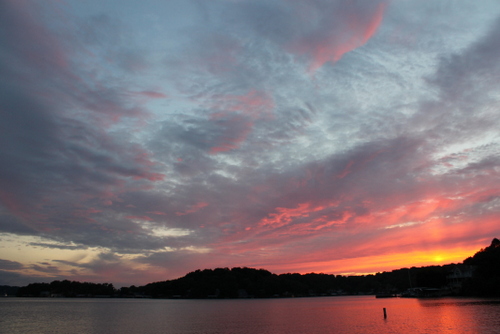 Catch you on the flip side!